About us
ATTAWFEEK HOTELS Group is Libyan company headed by young Libyans, with long experience.
The 4-star and 3-star ATTAWFEEK HOTELS Group company has range of superior rooms various hotel classifications with high quality processing.
ATTAWFEEK HOTELS Group was established since 2002 and our company provides all it's services 24 hours a day.
Our Place
ATTAWFEEK HOTELS Group, Hotels are located approximately 800m from the center of the capital Tripoli in the Al-dahra area of sahban bin wael Street opposite the church, about 6 minutes away from Al-Saraya Al-Hamra and heart of the capital, where Al-Saraya Museum, souk Al-moushir and commercial centers are located.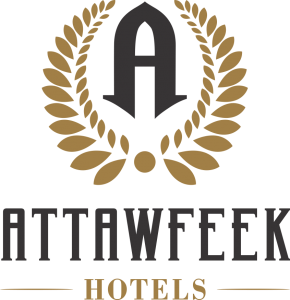 It's your best choice in accommodation & Over looks the coast of mediterranean
Telephone

TV

You can watch BeIn Sports Channels
Single Room
Include breakfast.
245.000 LYD
Double Room
Include breakfast.
285.000 LYD
Single Room
Include breakfast.
195.000 LYD – Excellent Room
Double Room
Include breakfast.
230.000 LYD – Excellent Room
Suite
Include breakfast.
370.000 LYD
Book your room now & Enjoy a luxurious stay